Find Your Dream Job
Your Search For a Great Career
Path Ends Here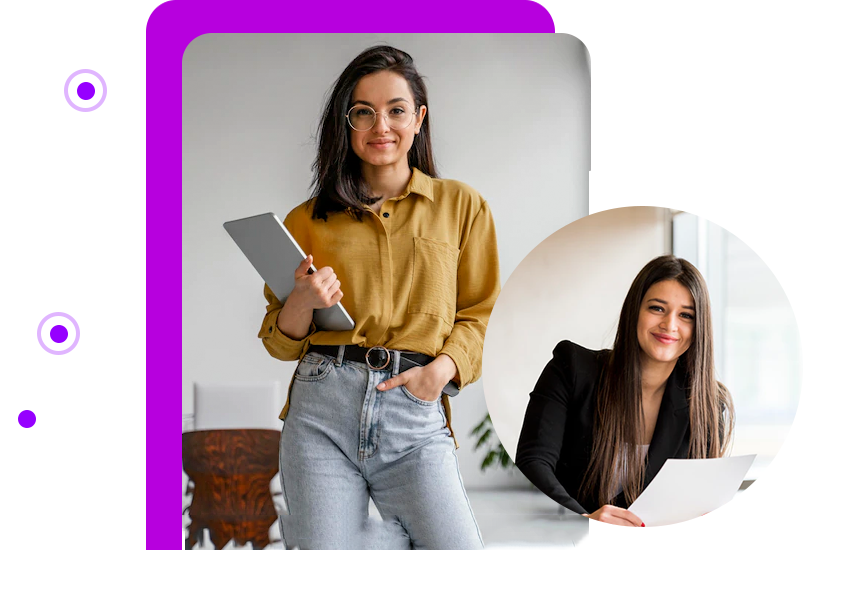 Find Your Dream Job
Women First Jobs LLC is committed to curate the best job positions available for you across industry domains. We have a formidable database, networks with some of the most rewarding companies around the world to help you land your dream job.
Check Your Resume Score
Get your Resume cross-checked by our experts who will assign you a score based on your experience, qualifications, and skills. This will help you get a clear idea of where you stand as a professional.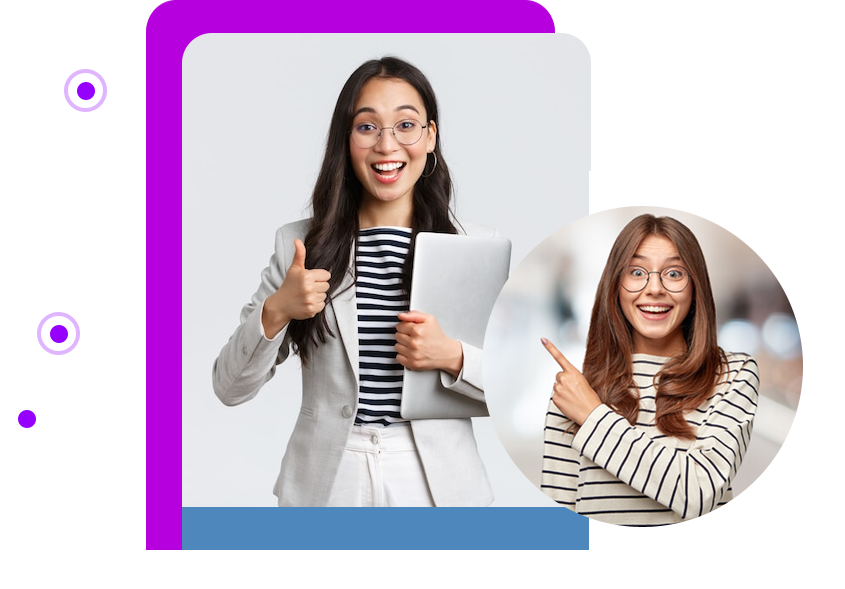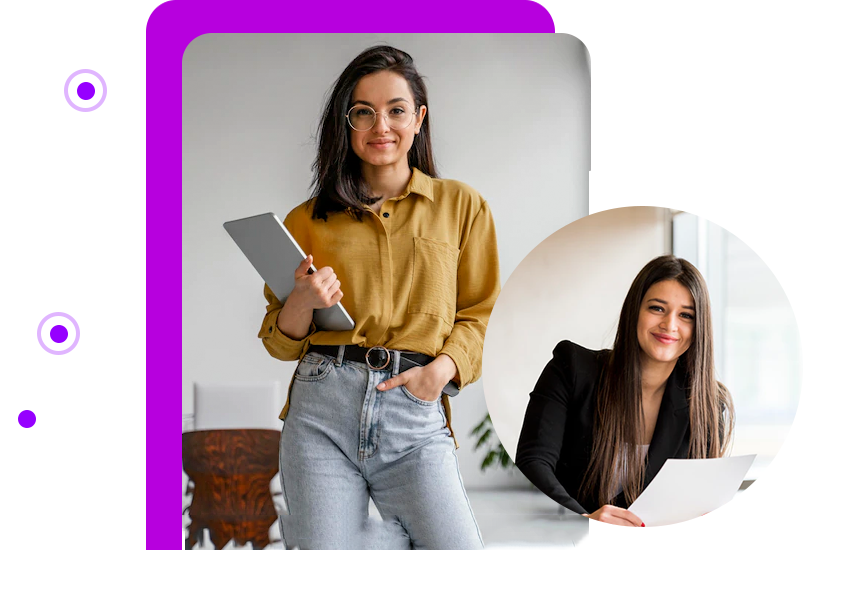 Get professional resume and Cover letter
A professional resume is a crucial step towards a great career. Get your Resume evaluated, corrected by our panel of experts. In the same way, it will also help you create winning cover letters for different industry positions.
Career Counseling Services
Our mentors will guide you through your talent, your skill sets, and your personality towards the right kind of career for you. We create comprehensive assessment tests to evaluate your best skills, and guide you through using them to your best advantage.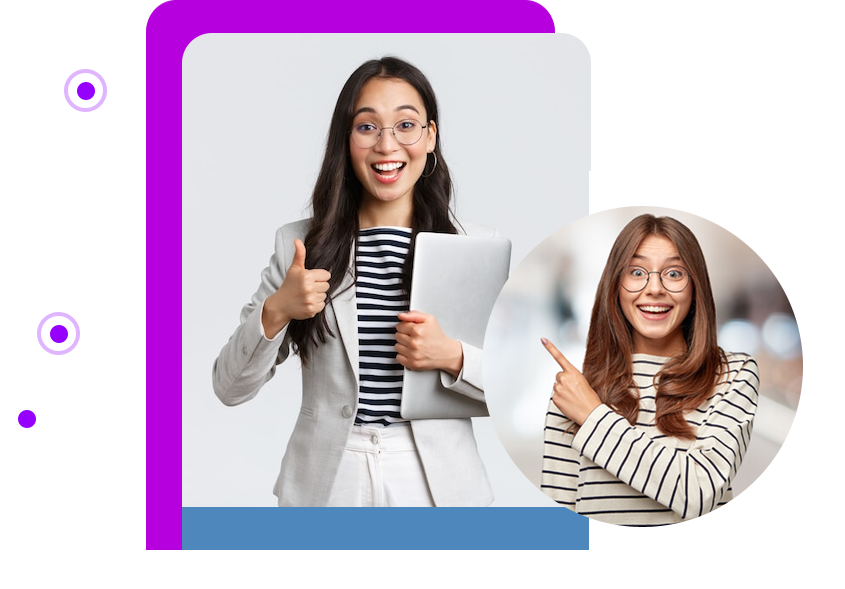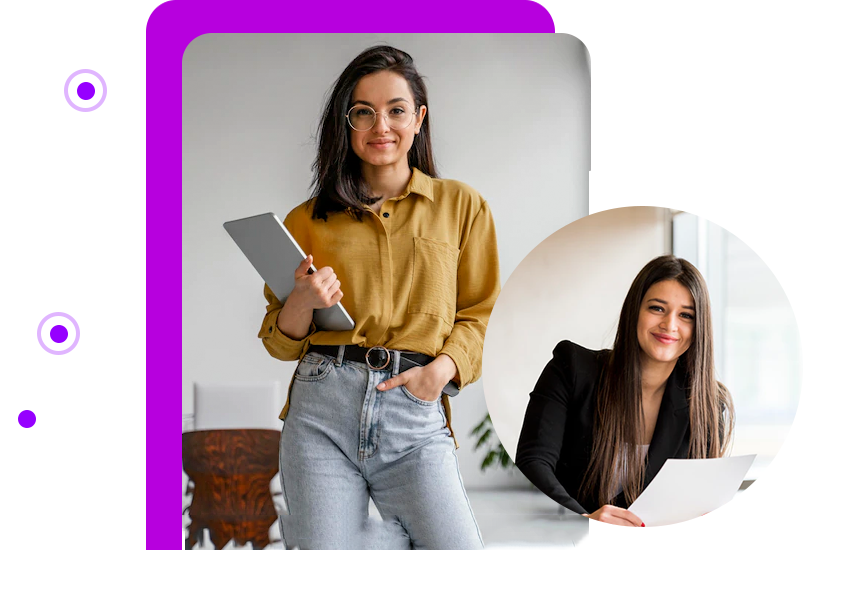 Course and Training
We have a variety of courses and training access for you to explore depending on the role, position or job you are looking for. From project management to time management, executive training, communication skills crash course to specific certifications - you can get access to all this under one stop.
Interview preparation
Our team will help you crack interviews like a pro every single time. We provide mock interviews, stress interviews, hypothetical work situations etc while preparing you for the most drilling interviews in the world.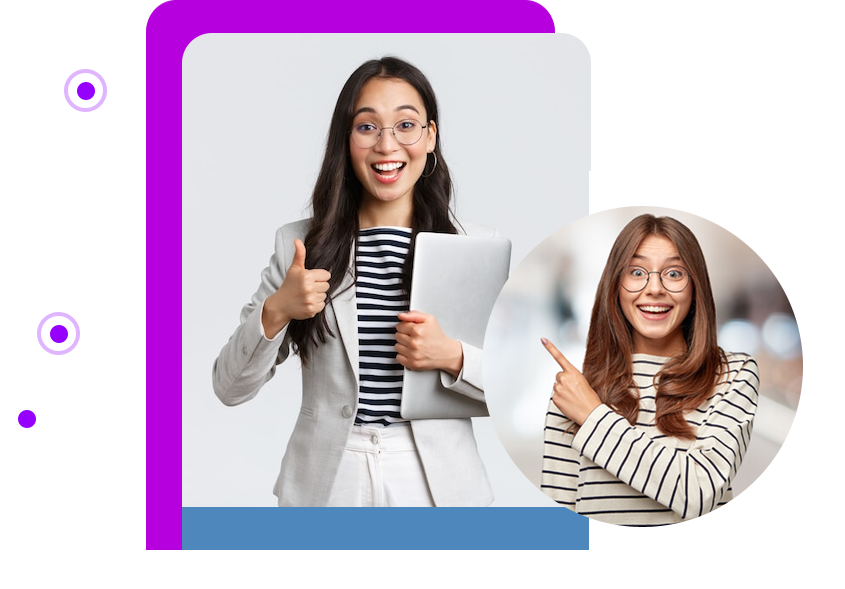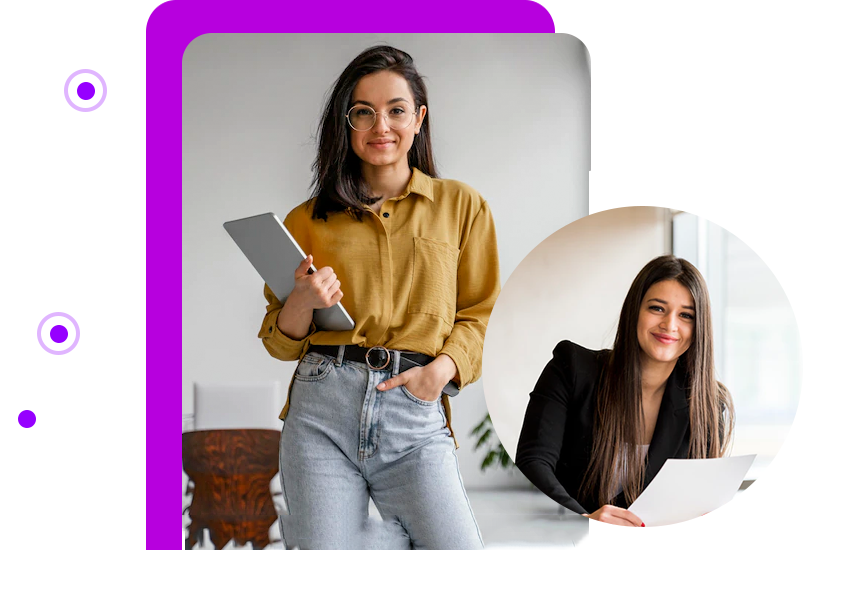 One-on-One Coaching
We hand-hold you when it comes to making the best career moves. Our expert panel, comprising women, will empathize with your situation to help you and guide you through various life events, and balance your career.
Salary Guide
We produce salary guides as well as help you understand industry remuneration for more than 350 roles across industry verticals. We help you understand your salary ranges, job market data, and remuneration trends to keep yourselves updated.