Contribute
Contribute is the major pillar of Women First Jobs' Vision. Unlike any other recruitment firm, we at WFJ shares a major part of our profit with various NGO's such as DoRBit Foundation, WOMENforINDIA and in active discussion with few more NGO's in UAE, we involve on the Women and children development in India, and around the world. With this decision we not only make a tangible difference in the life of those in need but also provide our clients with an opportunity to be part of something meaningful.
At WFJ we believe in the power of purpose driven partnerships. We are a leading recruitment company that not only connects businesses with top talent but also shares our success with society.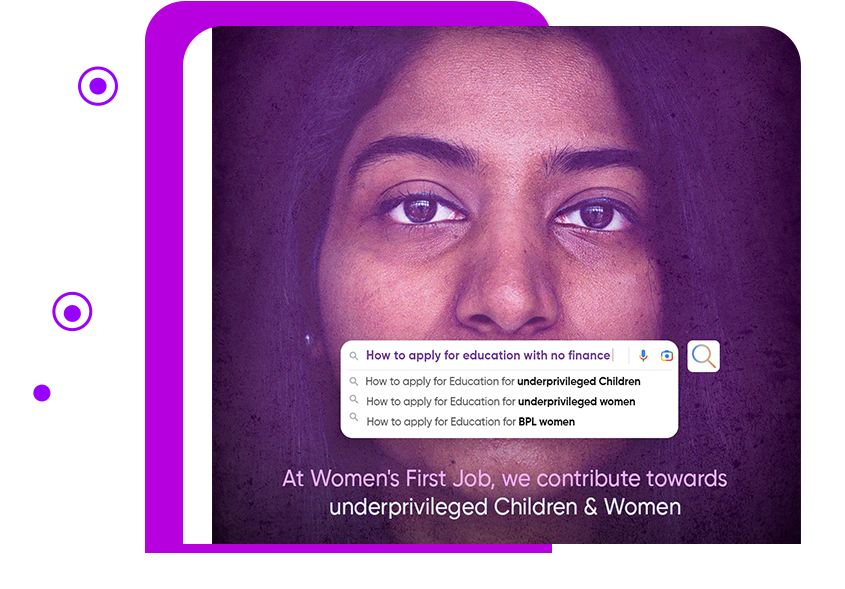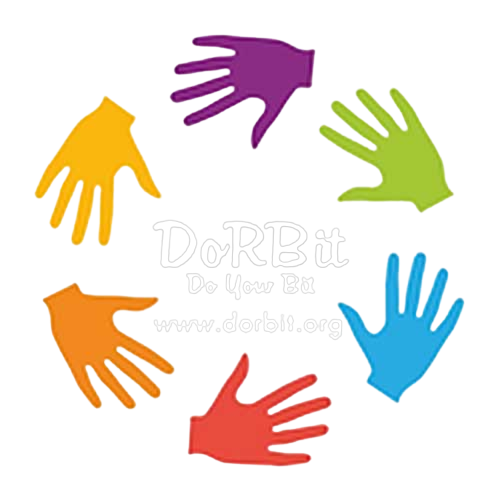 In the year 2014, a few of them began our social work journey with Education and Community Welfare, and to assist various NGOs. Their team had been instrumental in shaping below initiatives, Weekend teaching in eight government schools in Pune, Maharashtra, covering 2000+ underprivileged students. A 50-kilometer Cyclothon to raise funds for needy students attending higher education, girls' education, medical aids and physically challenged people, boosting the support of over 20,000 people. Maharashtra Flood Relief drive covering 25000+ beneficiaries. Establishment of libraries in Pune Zila Parishad schools
WOMEN for INDIA Foundation (WFI) is an endeavour of a woman who aspires to see India as a clean and green nation. She is optimistic about India becoming a "Sone ki Chidiya" yet again, where every citizen is prosperous and happy. An avid reader and traveller, her interest in Sustainable Development made her incorporate WFI Foundation. Her realization of the fact that women are the most important pillar of any society made her work closely with women, both rural and urban. Highly passionate about nature, she is working on Sustainability, Environment, Nature Conservation and Circular Economy by involving communities. WFI Foundation strengthens the amalgamation of traditional Indian values and latest technology in spearheading mainstream awareness on matters that are related to the overall development of India as a sustainable society.